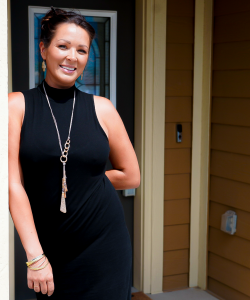 Adrienne Seabloom
Adrienne is an experienced real estate agent with RE/MAX Advantage, and is a native of Colorado Springs. Being familiar with the area and having a passion for the growth of Colorado Springs, Adrienne has pursued a career in real estate.
Adrienne has purchased and sold many homes in Colorado Springs as she is an avid real estate investor herself. Prospective home buyers and sellers have trust Adrienne and RE/MAX Advantage, and she has exceeded their expectations!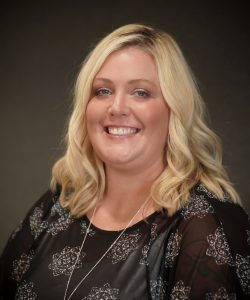 Breanna Woods
We are introducing Breeanne Woods or "Bree" for short. Bree is an Associate Broker with EXIT Realty Pikes Peak and is a Colorado Springs native. When Bree isn't selling homes and providing excellent service to her clients, she enjoys life with her three sons. To reach Bree, you can call her at 719-229-2963.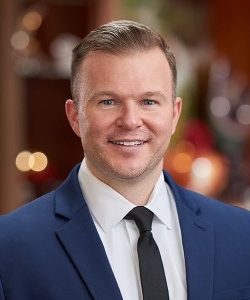 Chris Shevock
As a Colorado Springs native and an agent with RE/MAX, Chris looks forward to helping you find the home of your dreams. Chris has been in law enforcement for over ten years and continues to serve his community, but he looks to expand his service further in a different capacity by helping you buy or sell your home. Chris is married with two amazing boys that keep him busy. Sports, training, and family keep Chris on a great path to success. Chris is excited, motivated, and committed to helping you in the Real Estate community. Customer service is his priority! Chris is grateful to be welcomed by the Penkhus Properties Team at RE/MAX Real Estate Group LLC. If you would like to speak to Chris, please call him at 719-352-9695 or email him at chris@penkhusproperties.com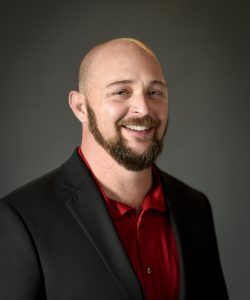 Cregg Terasa
Cregg Terasa, or "Sargeant T," has been a realtor in Colorado Springs for ten years with Pink Realty. Cregg started in real estate, remodeling distressed properties for investors and partnering with them on real estate investment opportunities. Cregg Served in the United States Army and retired in 2019.  With three tours to Iraq and 1 to Afganistan, Cregg has been there and back again.  To contact Cregg please email him at cregg@ateamagents.com or feel free to give him a call at 719-212-6688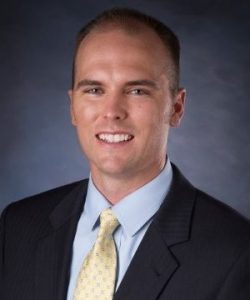 Brandon Hughes and Frank Vaughn
Oftentimes people have more questions than answers when it comes to their finances. You probably find yourself wondering if you are saving enough to retire, or wondering when and if you will be able to retire at all. Frank Vaugh and Brandon Hughes of Advenire wealth management want to answer those questions and alleviate those concerns.
Advenire Wealth Management is an integrative wealth solutions provider that aims to deliver a fiduciary standard of care that will exceed your expectations all while overring a financial service experience that is unique in value and execution. Their open-architecture wealth management structure and strategic partnerships allow them to offer their clients exposure to an array of real estate and emerging technology assets that they may not have previously had access to. Get to know Frank and Brandon and you will find they are delivering wealth, ELEVATED. Click HERE to contact Brandon and Frank.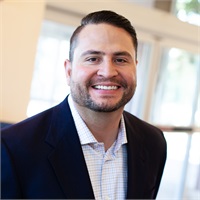 Nathan Archuleta 
Nathan is a CERTIFIED FINANCIAL PLANNER™ professional, an Accredited Investment Fiduciary® and is an Investment Advisor Representative of Commonwealth Financial Network. Nathan is also licensed in life, health, and long term care insurance. Nathan serves on the board of directors for the Never Alone Foundation, a local non-profit organization supporting families seeking international adoption.
Nathan is a native of Colorado and married his wife Nicole in August of 2012. They welcomed their daughter, Luna, to the family in December of 2017 and son, Francisco, in July of 2019. Nathan, Nicole, Luna and Francisco enjoy spending time with family, who are all local to the Colorado Springs area. Nathan loves to cook and dedicates his time away from work to playing the guitar and outdoor activities including snowboarding, running, and exploring the Colorado mountains. Click HERE to contact Nathan.