Start Your Home Loan Journey
Easy, no-hassle loan experience!
We offer down payment assistance!
Local agents are available now!
FHA, VA, and Conventional Home Loan Specialists
Welcome to 123 Home Loan
Proudly serving Colorado, Texas, and 47 other states 123homeloan is a local mortgage brokerage that is committed to delivering you the very best mortgage experience. For instance, our team of loan officers has extensive experience in VA, Conventional, FHA, and nonQM home loans. One thing that makes us great is that we are proud to be approachable, and proficient. Being efficient is how we are able to provide an extraordinary level of service. For example, a member of our team is only ever one call or text away from you. Above all, and most importantly, our customers are the most important part of our business, and we will work tirelessly to ensure their complete satisfaction. Moreover, because we are a smaller brokerage, we are able to be flexible when it comes to finding the right loan program for you.
Contact us at 719-501-0100, or visit us locally at 219 E. Vermijo Ave. in downtown Colo. Spgs.
For Texas Please call us at 281-698-5303
123homeloan is your local and experienced mortgage brokerage.
Please learn more about us on our social media channels: Instagram, Facebook, and Youtube!
What is Your Why?
Stabilize Your housing costs
Be Proud of where you live
123homeloan Client Reviews
What are your goals? Everyone is unique, request your personalized rates and fees.
Fresh from the blog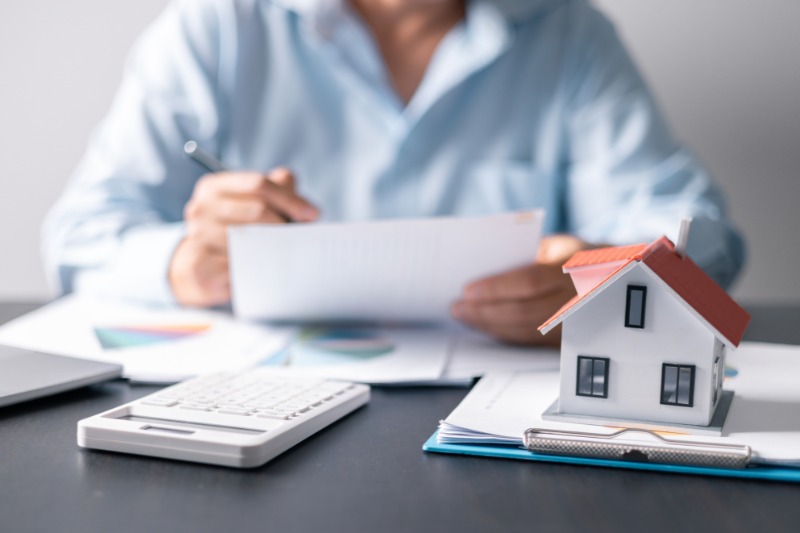 For prospective homebuyers, understanding the dynamics of current mortgage rates is crucial in making informed decisions and securing the best…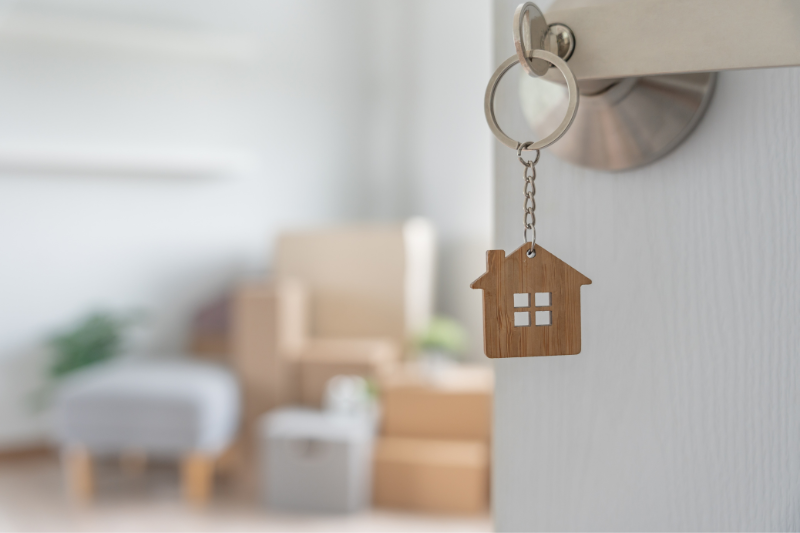 Embarking on the journey to homeownership is an exhilarating experience, but it comes with its share of challenges and pitfalls,…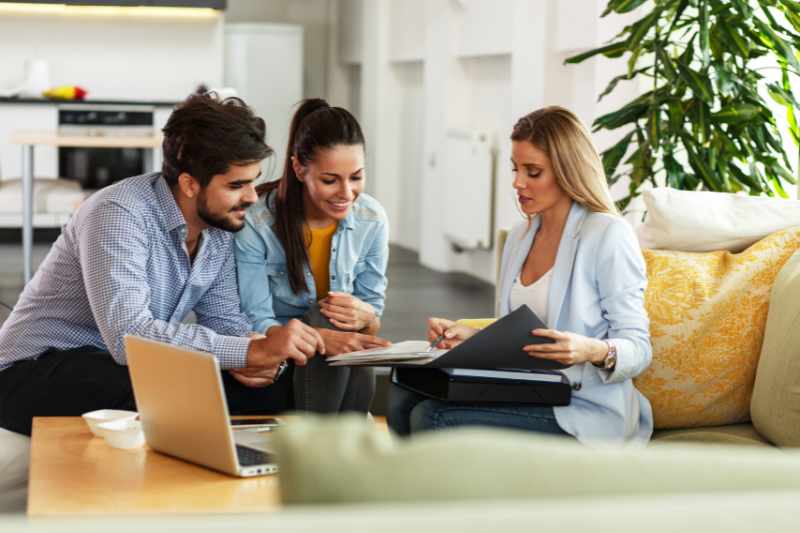 Securing a mortgage with bad credit may seem like a daunting task, but it's not impossible. While a lower credit…